South Curl Curl Rockpool, Northern Beaches, Sydney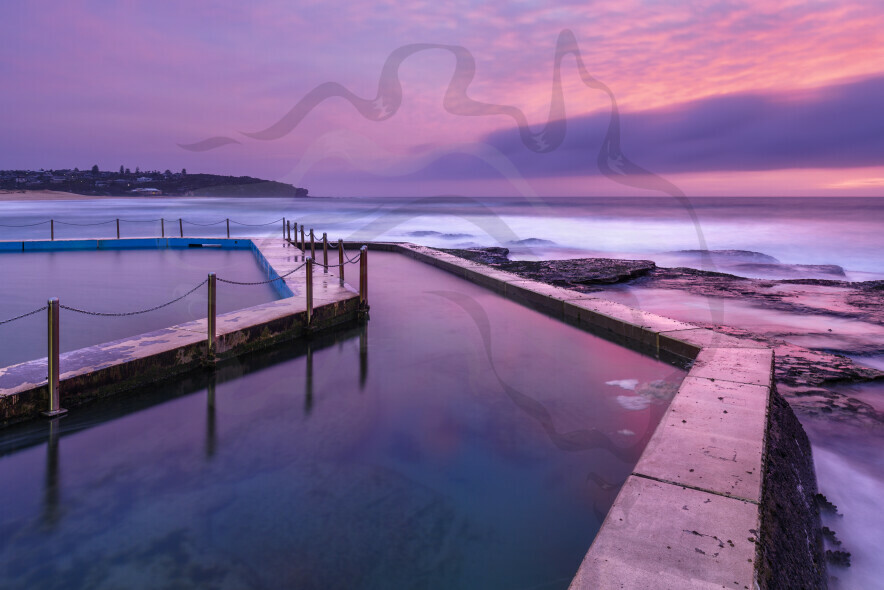 CODE: ASI0002005

After purchase images are available for immediate download
Keywords Sunrise Pink Pink Sunrise South Curl Curl Baths South Curl Curl Ocean Baths South Curl Curl Beach South Curl Curl Rockpool South Curl Curl

Frequently Asked Questions

Question - When I buy a photo off the ASI Website do I then own it.

When you buy a photo off us you are buying permission to license the image according to the terms and conditions outlined in our image use licence, you don't own the image. To own an image you need to see our "Exclusive Image Range".

Question - How quick do I get the image and where do I download it from.

After you purchase the image you can download it immediately via your account page. Your invoice and download history can also be found there as well.

Question - How high resolution are your images.

We only sell images of high quality. Your web image will be at 72 dpi and print images are supplied at 300 dpi. We recommend you purchase an image higher in size than what you need allowing for cropping and bleeds.

Question - What does Royalty Free mean ?

Royalty-free means that a buyer does not need to pay further royalties to the photographer once the initial license has been paid for use. Though if your wanting to use the image for additional purposes like "Print for Profit"" then you will need to select a license extension.

Question - How much are the images on this website ?

Our web images start at $10 to $45 for Royalty Free use and our print images start at $40 - $80. Customers can download our highest resolution master files for $150. Our license extension is also $450 where the image can be printed for profit. We also offer Exclusive images where you own the full copyright and these images are $880.